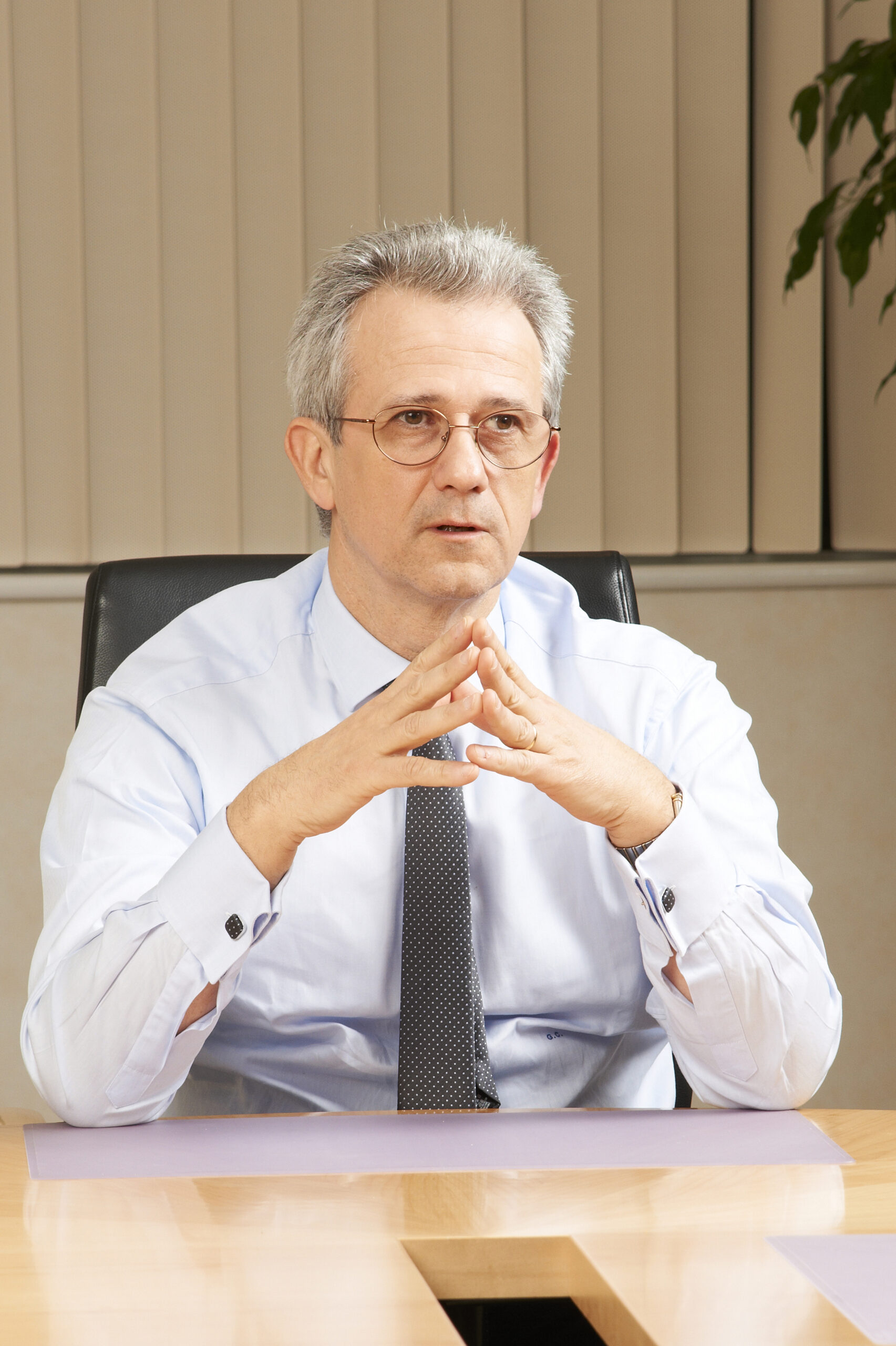 Gino Costa was born in 1957 and, during his studies of jurisprudence, at the age of 21, he joined Iveco and has been immersed in the commercial vehicle industry since then, covering trucks, vans and buses for two different leading European vehicle manufacturers.
In 1985 he moved to Beijing together with his wife, to open the company's first office in the P.R.China. In 1989, back in Italy with his wife and their two girls, he worked in Iveco's head office for seven years, supporting its commercial growth in China, India, Turkey, the Balkans and Latin America.
Again on the front-line from 1996, he moved to Budapest with the family to develop the commercial organisations in Hungary, Romania and Bulgaria. He then led the Company's commercial and industrial operations in Turkey from 1998 to 2003, when he moved to Cairo to restructure the commercial organisation in the Arabic Countries.
In 2004 he joined Renault Trucks and the Volvo Group to lead the Turkish commercial and industrial subsidiaries, until 2009, when he was appointed Managing Director of Renault Trucks Italia. During this time, he also chaired the Commercial Vehicle division of UNRAE (Italian Association of Vehicle Importers).
From 2013 to August 2015, Gino Costa managed the three entities of Renault Trucks in the UK: the distribution company for UK, Ireland, Cyprus and Malta, the group of wholly owned dealers (RTC) and the Contract Hire and Rental company (BRS). He also re-located the company office from Dunstable to Warwick and drove the merger of back-office functions with the Volvo Truck local organisation.
He is partnering with Executive Management Consulting in Italy and with Sistem Global Danışmanlık in Turkey.
In 2018 he became Country Advisor for the Investment Office of the Presidency of the Republic of Turkey and is Member of the Board of Gervasi Industrial.