costacvconsulting is a concept developed from Gino Costa's extensive automotive experience.
It aims to offer vast professional and cultural expertise, obtained by living and working in several countries, to small and large companies in the most efficient, business-focused manner. To enhance its strength, since 2017 it is partnering with Executive Management Consulting in Italy, with Sistem Global Danışmanlık and Innoway Consulting in Turkey, and since 2022 with YOURgroup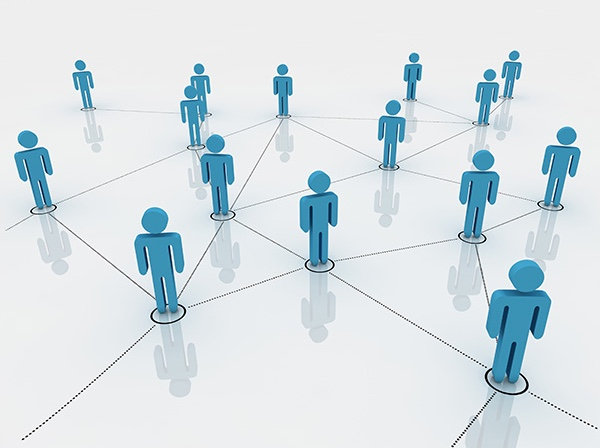 Leading people through change.
Thanks to this network and to friend-experts it succeeds to satisfy the expectations of companies in Automotive, Aerospace, Defence, Mechanical, Biomedical and Cosmetic industries.
Three crucial strengths are at the core of our professional successes:
Building on cultural differences to rapidly drive success in different markets
Identifying a business' key factors to turn it around and grow it through the different business cycles
Leading people through change.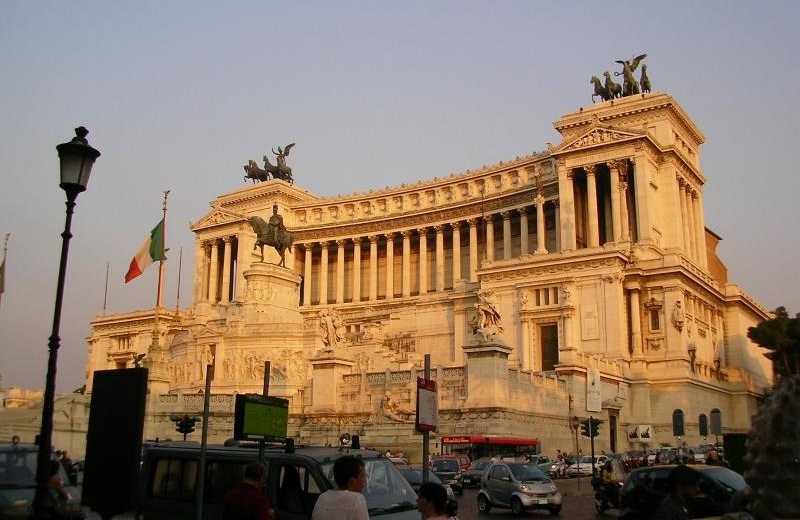 Main services: